Video Advertising is Uniquely Valuable in Today's Competitive Local Economy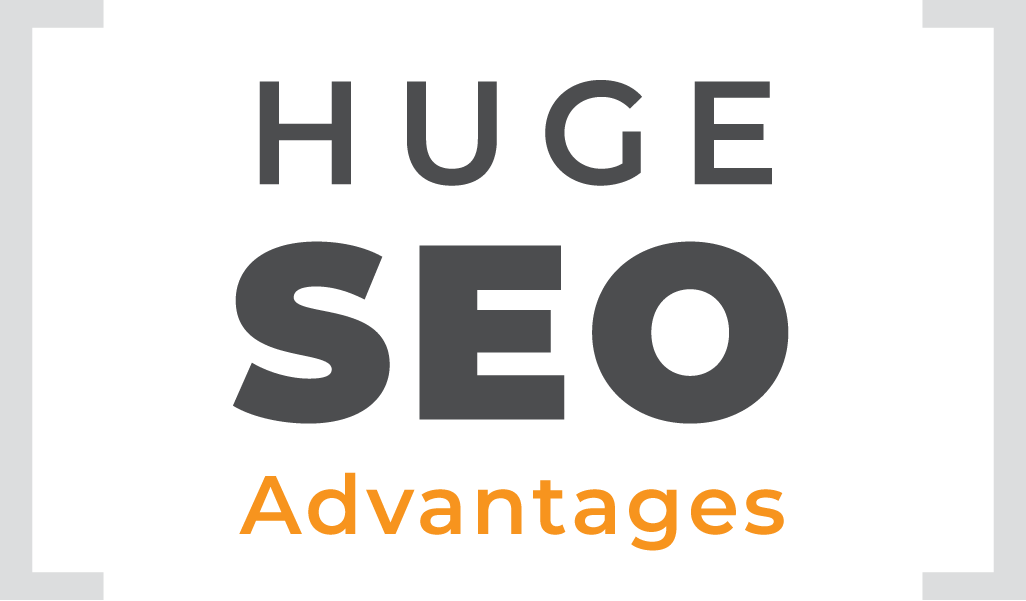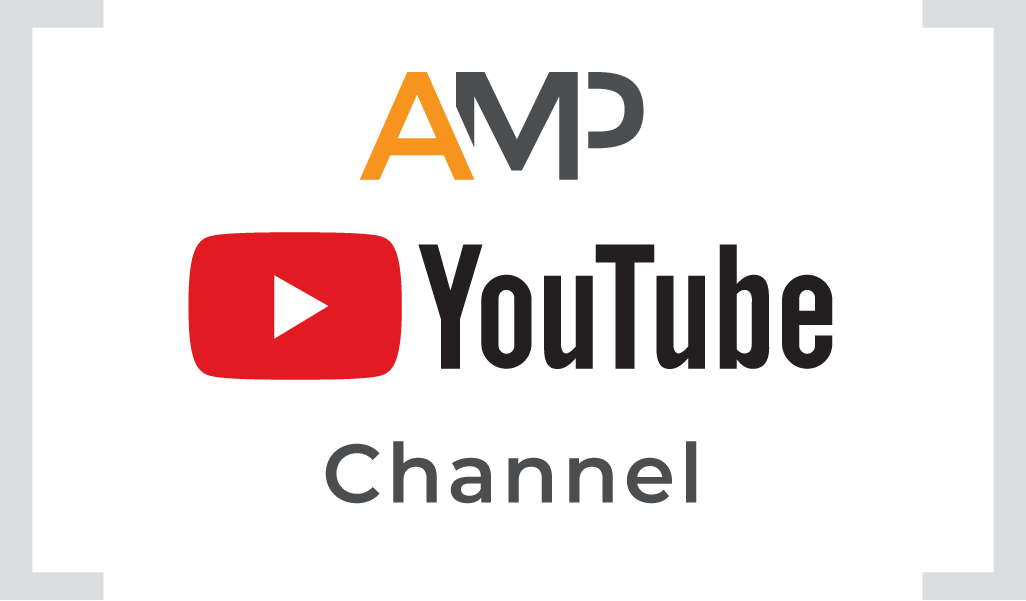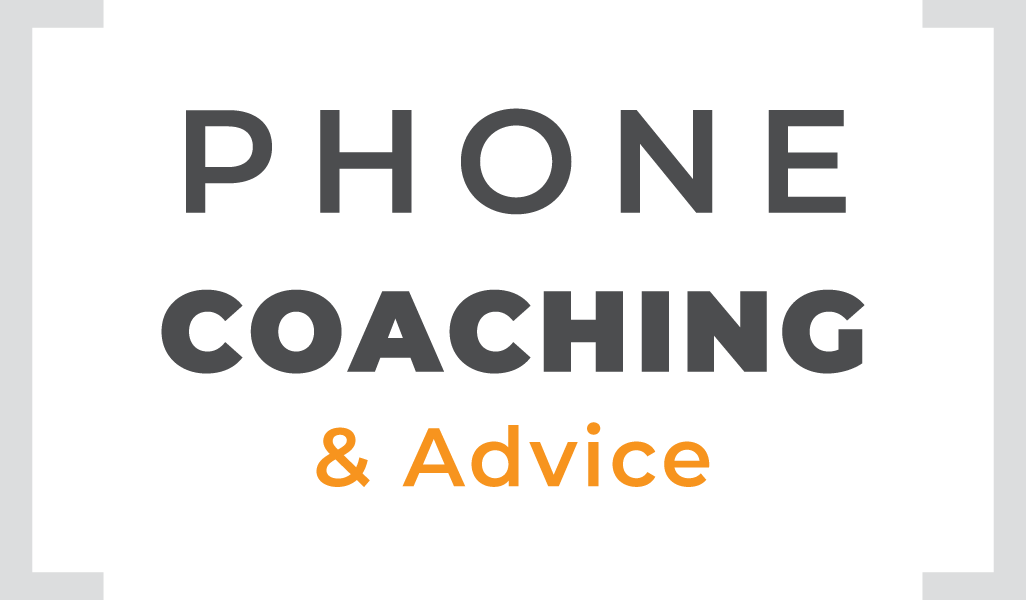 Video Marketing Assistance
We offer a full service video hosting, posting and marketing program at a low annual cost, to ensure your video is widely distributed and attract customers.
Professional third-party hosting, which enables:
Easy, ad-free, competitor-free integration into your website
Huge SEO advantages. Views of the video on your website accrue to your website rather than to YouTube or Vimeo
Deep analytics about visits, views, time on video, etc.
Posting and Distribution. Depending on the services you order, we'll post your AMP Video content at the other influential online outlets that enable views and create engaged customers, including:
In your official business listing at Google
In your Testimonial Page website and your News and Announcements updates there
On your official Facebook business page.
Publication to the AMP YouTube Channel. with professional tagging and video mark-up to improve the visibility of your video in search results.
Phone coaching and advice from a knowledgeable AMP video marking specialist for integrating your video into your email, corporate website, and other marketing efforts.
We'd Love to Hear From You
Our company is dedicated exclusively to serving the local advertising marketing needs of independent business owners. We'd love to hear from you, and help you out with an economical and effective video and video marketing campaign.
Send Us a Message